For more than 95 years, Delta Sand & Gravel has been the Willamette Valley's first choice for quality aggregate materials, service, and expertise.
We offer a full line of aggregate products, free quotes, and specifications for your sand and gravel projects. Our central location makes pick up easy, and with a full line of dump trucks, trailers, and transfer trucks, we have the quickest delivery times in the industry. We also have a year-round, all-weather construction and demolition landfill. In addition, Delta is active in recycling all types of material to help prolong the natural resources of Lane County.
Whether your next project is large or small, you can count on Delta Sand & Gravel Co. for quality products and the excellent service you deserve.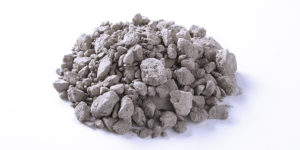 Minus Rock
¼", ½", ¾", 1 ½" – Used whenever compaction is needed. Used for pathways, driveways, roads, and under building foundations and concrete slabs.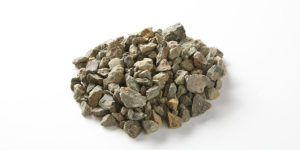 Open Crushed
¼", ¾", 1 ½" – Used to stabilize soft ground. It is free draining which makes it a good choice for areas where drainage is a problem.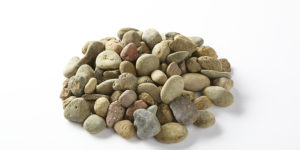 Round Rock
3/8", ¾", 1 ½" – Used for drainage or landscaping. No compaction is necessary to achieve stability.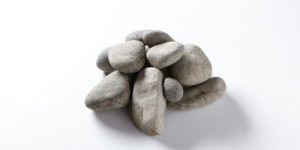 Decorative or Fish Rock
2-4" – Used by the Forest Service in streams and rivers for fish habitat restoration. It can also be used decoratively in and around ponds, streams, and landscaping.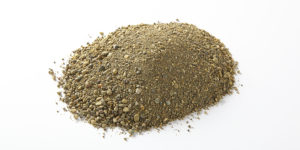 Washed Fill Sand
Used in pipe bedding as the material drains well. It can be used in gardens and equestrian arenas. Sand is also used as a major component in concrete.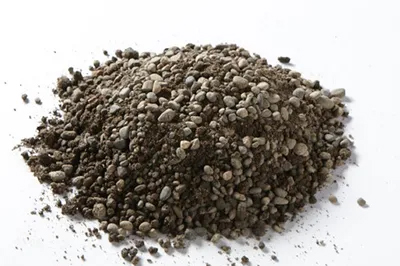 Round Rock Sand Blend
3/8" or ¾" blend – This mixture of our fill sand and round rock is used for pipe backfill, concrete mix, and equestrian arenas.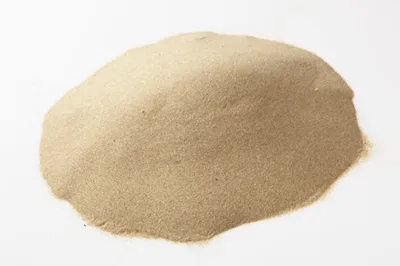 Beach Sand
Oregon Coastal beach sand is used in recreation areas such as playgrounds, sandboxes, and volleyball courts.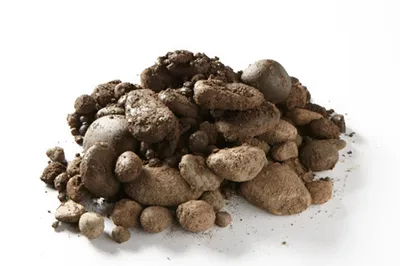 Bar Run
Bar run is an unprocessed material used for building up areas.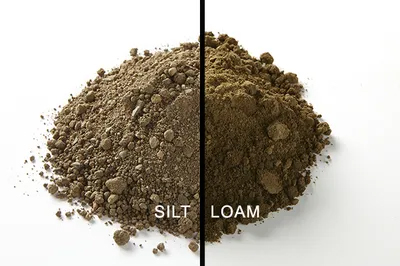 Processed Loam
Growing medium, used for landscaping, gardening, flowerbeds, etc.
Save Time and Money With CAD
Let us place the material for you with one of our conveyor trucks. Whether you're a residential customer or a contractor on a jobsite and need help with material placement, we have you covered. There's no project too big or too small. You can count on us for the quality materials and service you deserve.
Trucking
Do you have a project in the area and need trucking? We offer truck rental at an hourly rate with our experienced drivers. Whether you need to bring material in or haul material out, Delta can help. We have the fleet to handle all of your needs. We have end dump trucks (15 tons), truck and pups (30 tons), truck and transfers (29 tons), and conveyor (CAD) trucks (14 tons). Call dispatch for trucking availability.
Dumpsite
Delta Sand and Gravel is dedicated to reducing waste and protecting Lane County's most significant natural resources. We operate a year-round, all-weather construction and demolition landfill that can accept the following:
Clean fill – dirt, rock, spoils, and strippings
Asphalt
Concrete (rebar ok)
Brush/stumps from construction sites
Building demolition
Tires – Delta Sand & Gravel is one of the only facilities in the area that has a tire shredder onsite and is approved to dispose of used tires. Tires must be off the rims.
Please call for current pricing and with any questions regarding what items can be disposed of in our landfill and reclamation areas.